You've always had our support, now we need yours!
During this time of uncertainty, it's important that the Birmingham community rallies together to support our local businesses and entrepreneurs. Here are the various ways you can support our Pepper Place retailers:
LOCAL SHOPPING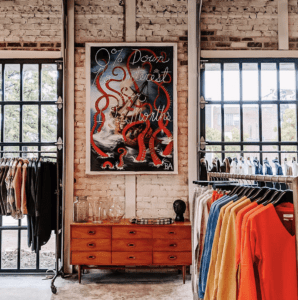 Billy Reid: this American luxury brand has chosen to temporarily close their stores until further notice. Stay tuned on social media for their re-opening date. In addition, you can always shop online. Their Spring collection recently dropped as did their Spring Pop-Up, which, for the first time ever, offers up to 70% off online.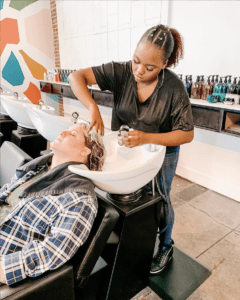 The Collective: our resident hair and make-up experts have temporarily closed shop to ensure the safety of their clients and staff. In the meantime, you can support them by purchasing a gift card online. They are offering a complimentary $10 gift card for every $100. If you find yourself out of your favorite Oribe or Davine's product you can also email info@thecollectivebham.com to place an order. Simply share your contact info and the product you need, and they will be in contact about pick-up and delivery options!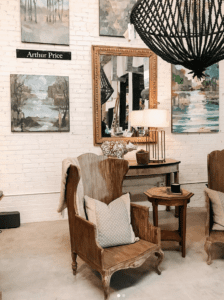 Design Supply: This shop known for their ever-chic arts & objects, furnishings, antiques and interiors is temporarily closed. Don't hesitate to reach out to their team if you need to consult a design expert.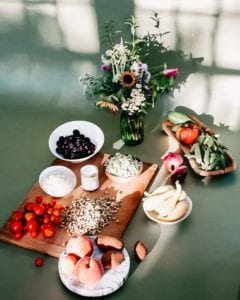 FarmStand by Stone Hollow Farmstead: meeting the current needs of the community, FarmStand has partnered with local farms to offer a daily produce selection in addition to meats, dairy, grains and more. Shop their newly launched "Online FarmStand" and their team will deliver it or you can pick-it up curbside. If you want to shop in-store, their team can FaceTime you or you can make a private appointment!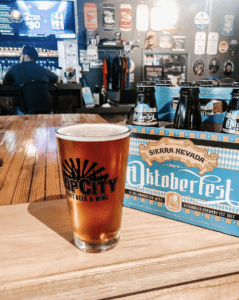 Hop City: Pair your Pepper Place take-out with beer and wine from Hop City. They will be offering curbside pick-up. Simply call 205-279-2337 and they will have your order ready before you arrive. If you want to shop for yourself, the shop is open Monday-Saturday from 11am to 7pm and Sunday from 12-6pm.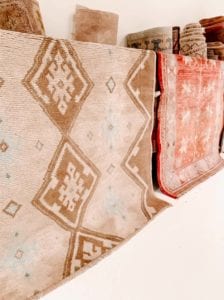 Morgan Murphy's Bacon: This salt-cured masterpiece of crisp and chewy bacon is available online and will ship straight to your doorstep. There's complimentary shipping for orders of $80 or more.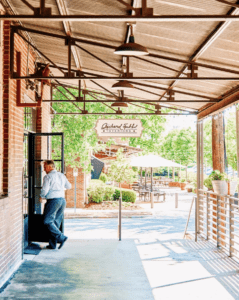 Richard Tubb Interiors: Richard Tubb Interiors is temporarily closed but eager to open their doors on the other side of this. If you find yourself itching to re-jig your home while practicing social distancing, their design team is here to help.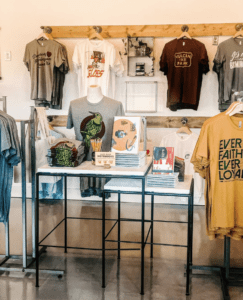 Yellowhammer Print Shop: Known for custom designed and screen-printed goods, their print shop may be closed but the online shop is open 24/7. If you have the means available to you, treat yourself to a shirt to represent your local pride or get a little gift for a loved one. Their online store is offering 20% off and free shipping until April 6.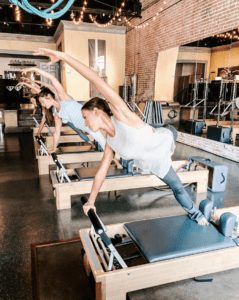 Aero Joe Pilates:  If you find yourself getting antsy at home, we recommend dropping in to one of their virtual classes. It's confirmed that they can still kick our butts at home while removing any quarantine jitters.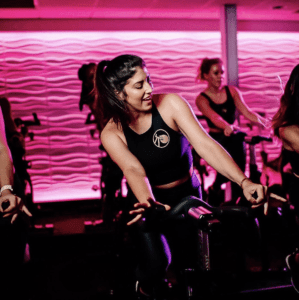 Ignite Cycle: While the bike room is temporarily closed, Ignite Cycle is hosting a Dance Party on their Instagram every day at 5:15pm (Saturdays at noon). For 45 minutes, you can dance it out to a custom set from DJ Kalima. The theme changes daily, so be sure to submit your requests!